So who are we?
BRSM, is abbreviation of BRSMENA, BRSM started as a regional office of BRS, accredited as independent CB .
We respond to an accreditation – recognition platform / system of higher purpose authoritatively carrying a legal instrument to protect communities and consumers throughout its worldwide jurisdictions. This accreditation responds to a trilogy of highest authorities of the land. To this effect, impartiality needs to respond through policies that commence in values, mission and vision for a legally binding purpose. In addition, BRSM addresses the requirements of ISO/IEC 17021 in adherence to local accreditation programs.
This is a complement document to MANUAL referring to our exclusive Professionals chosen to participate within activities that encompass assessments for recommending certification-registration, including management staff must be free from any commercial, financial, and other pressures that may influence the results (resulting in conflict of interest). In collaboration through policies, BRSM, Q & A PM (Quality Manager) ,branch offices, ascertain that assessment team members are free from conflict of interest, applies equally to the MD and Q & A PM when conducting assessment, see MANUAL.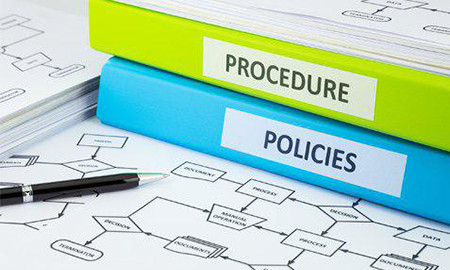 Policy
To provide courteous, friendly, Impartial, and ethical "adding-value-assessment" accredited registration, as we help client-organizations meet international benchmarks with integrity, while enhancing their administrative and operating practices"….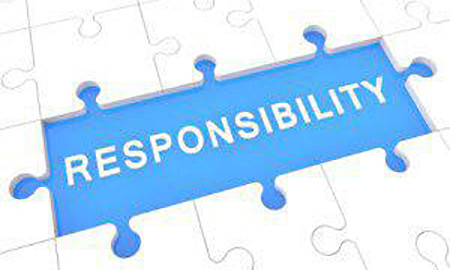 Responsibility
BRANCH OFFICES, through the Management Staff is ultimately responsible for communicating the resolution of appeals and the dissemination within BRANCH OFFICES management (and concerning others, stakeholders),…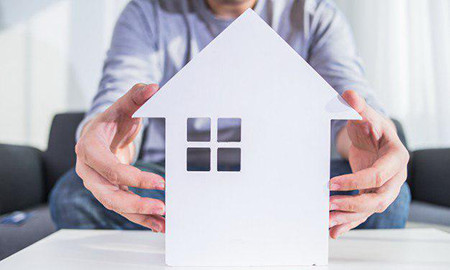 Structure
While operating through world regions our organization structure satisfy the expectations for certification-registration activities by carrying out operations in a manner consistent with the requirements invoked for accreditation…